Why SISA ?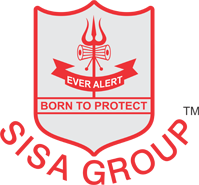 SISA Group is an ISO 9001:2015 Certified Company providing Security Services & Cash Management Service nationally. We have created a niche for ourselves in the market since the commencement of our operations spanning ten years. Within a span of 23 years we have acquired a status of a well established and professional security agency of national level. Today, we are privileged to have 'who is who', of the corporate world as our elite clients. To serve our esteemed clients in the most effective manner we have fully operational 19 Branches at an all India level and 6 Regional Offices.
---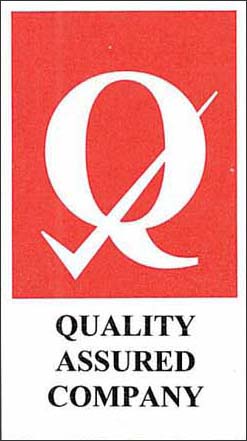 ISO 9001:2015 Certification
Our "Quality Management Sysytem" has been assessed and registered as complying with the requirements of the International Standard for "Providing Security Services in Specialised Area of Industrial and Corporate Organisation" by International Standards Certification" Pvt. Ltd. of Sydney, Australia. This emphasizes our commitment to provide quality service not only to our clients and keep them completely satisfied, but also to incorporate the best of Management Principles in the functioning of our Organisation.
SYSTEMS - WELL ADOPTED BY SISA.
---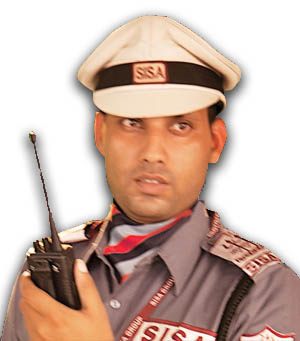 Manpower Status
We are the only group who can provide 100% Ex-Servicemen for any size of Contract and for any length of time. Our all clients will verify our above claim.
MANPOWER? NO PROBLEM WITH SISA GROUP.
---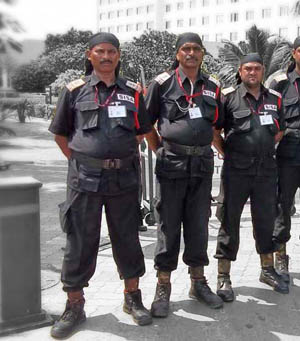 Experience
We are a Hardcore Industrial Security Group, which has a long experience of provision of security cover to almost all type of industries, such as Mining, Petroleum, Power Generation, Toxic Gases, Manufacturing Units, OFC & Infocom Projects, Escorts duties, Vigilance duties, Disaster Management, Cash Escorts and ATM Guarding Services etc., rather than soft security duties such as Shopping complexes, apartments, Cinemas, etc.
EXPERIENCE? NO PROBLEM WITH SISA GROUP.
---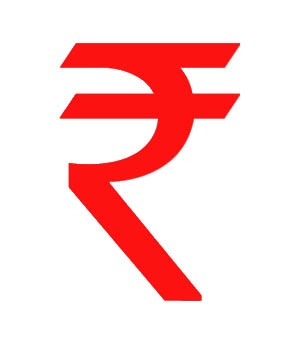 Financial Strength
We are financially very strong and capable of disbursing the salary without waiting for the payment, due from our tested and honorable clients.
FINANCE? NO PROBLEM WITH SISA GROUP.
---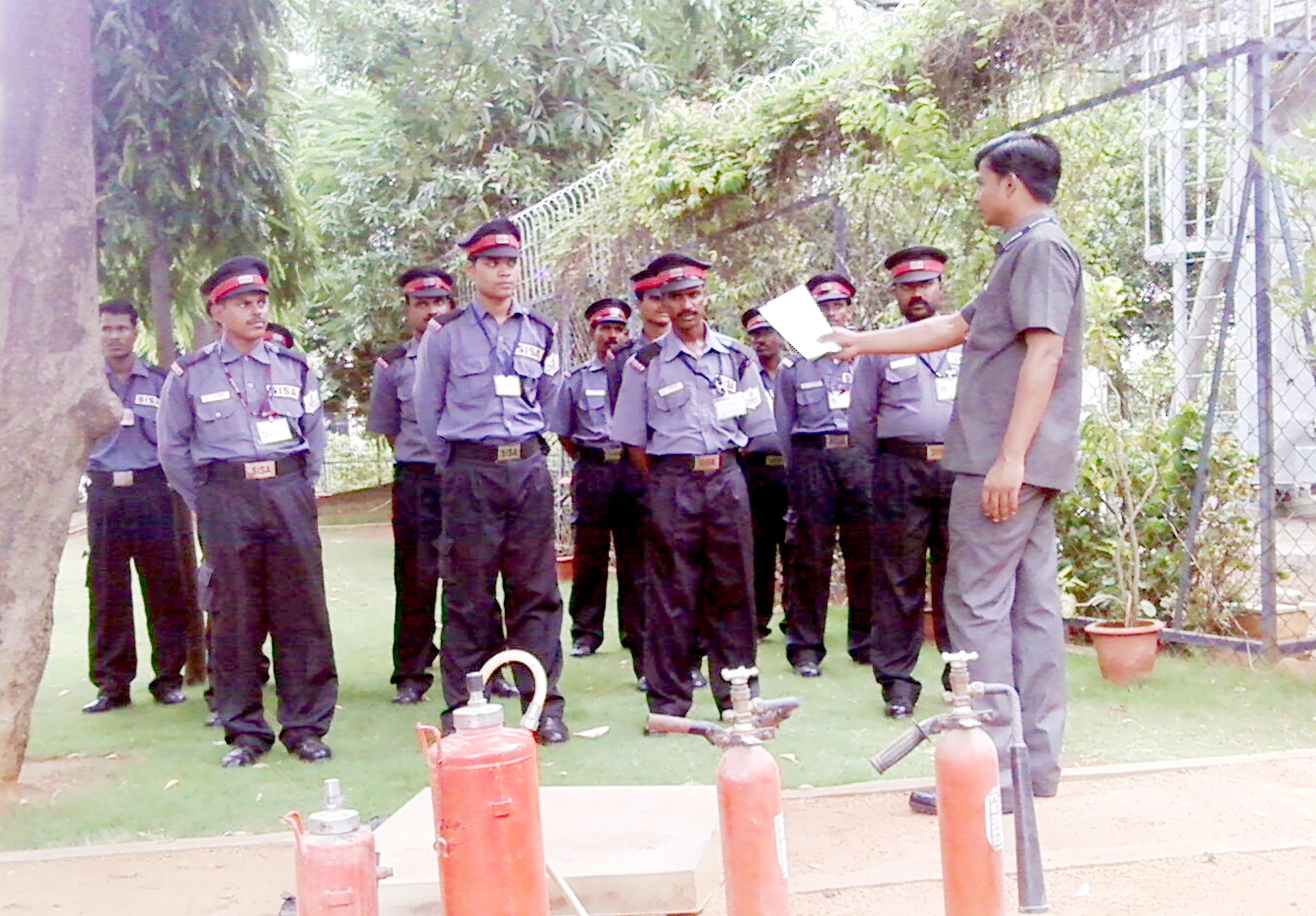 Liaison with local Government/ Police / Labour authorities
We maintain personal relation/rapport with them to approach them in case of any emergency for their help & guidance.
Capable of facing any competition
We can be lower than the lowest, provided that bidder is competent and his rates do not compromise your standard and expectation.
---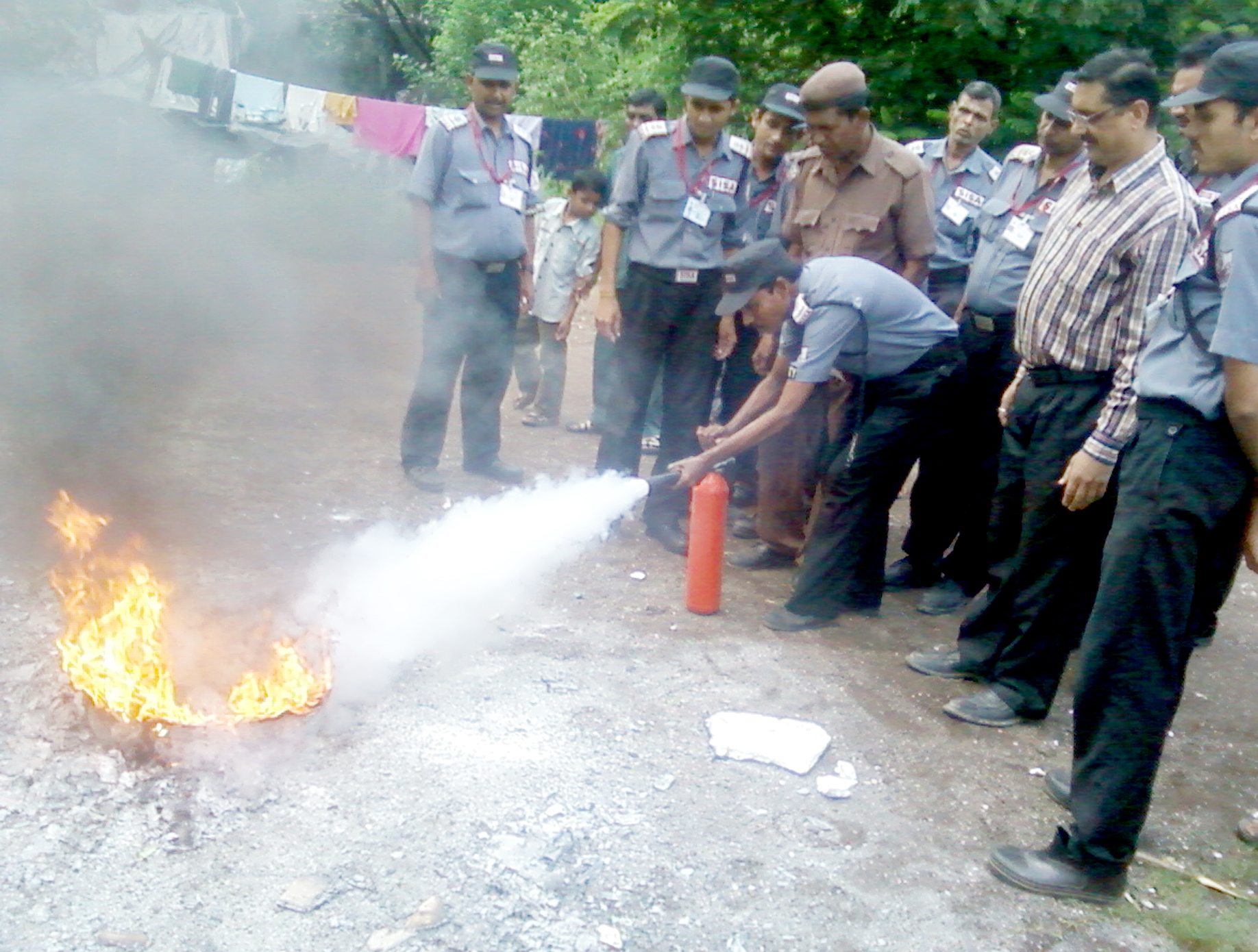 Training
Our Manpower is trained by the SMTI (SISA Management Training Institute) in the duties akin to the industry where they are to be posted after having joined "SISA Group". Our this claim can be verified from the appreciation letters / certificates, awarded by some of our esteemed clients.
---